Beaches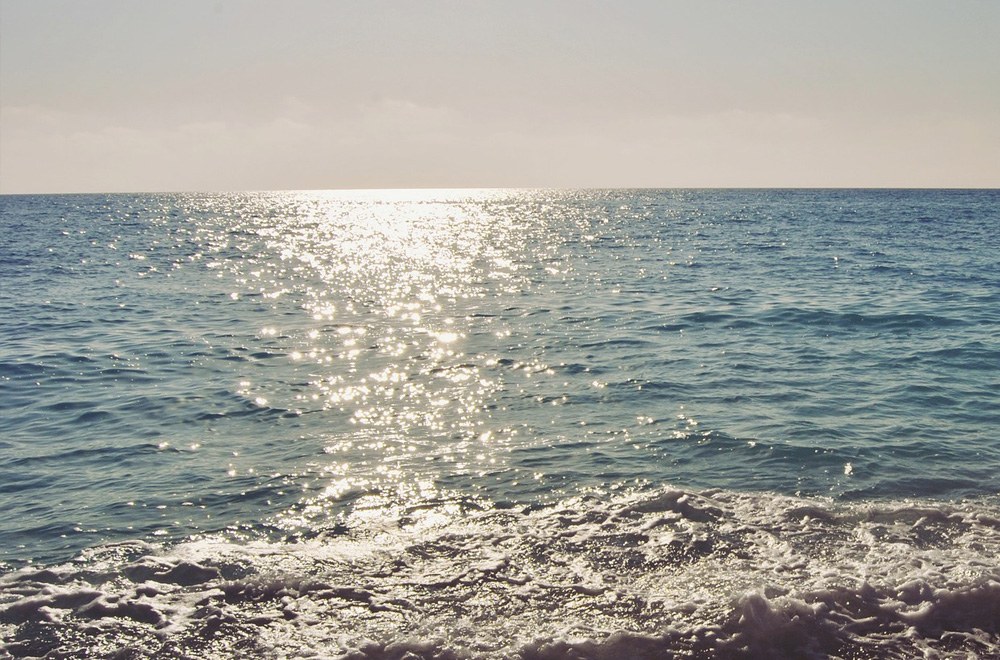 Seasabelle Hotel is located right on the waterfront. The lovely beach of Artemida (or else known as Loutsa) is a well-organized beach with everything you might need for a wonderful day out in the sun. Soft, silky sand and crystalline waters, sunbeds and umbrellas. The waters are quite shallow, making this an ideal beach for families and travelers with kids. The beach bar offers healthy snacks, iced cold beverages, coffee and drinks throughout the day, for the perfect company in between your dives. 
Ippokampos Beach in Vravrona (or Brauron) is located close by, providing another amazing beach for you to enjoy. The scenery is similar, meaning that there is fine golden sand and the water is not deep. Facilities are available there too, along with beach volley and other sports on site. Then, Porto Rafti is an exceptional option when it comes to swimming and soaking up the sun. Rafina and Neos Voutzas, Nea Makri and Marathonas are all great for daily excursions. 
Having Artemida as a starting point, you may easily explore the sandy and inviting beaches of East Attica or simply lay back and relax at Artemida beach, right in front of your personal shelter of calm and serenity! 

SEASABELLE
Leof. Artemidos 2, Artemida, Attica 19016- Greece
Phone: +30 2294087002, +30 2294088982
info@seasabellehotel.gr