Activities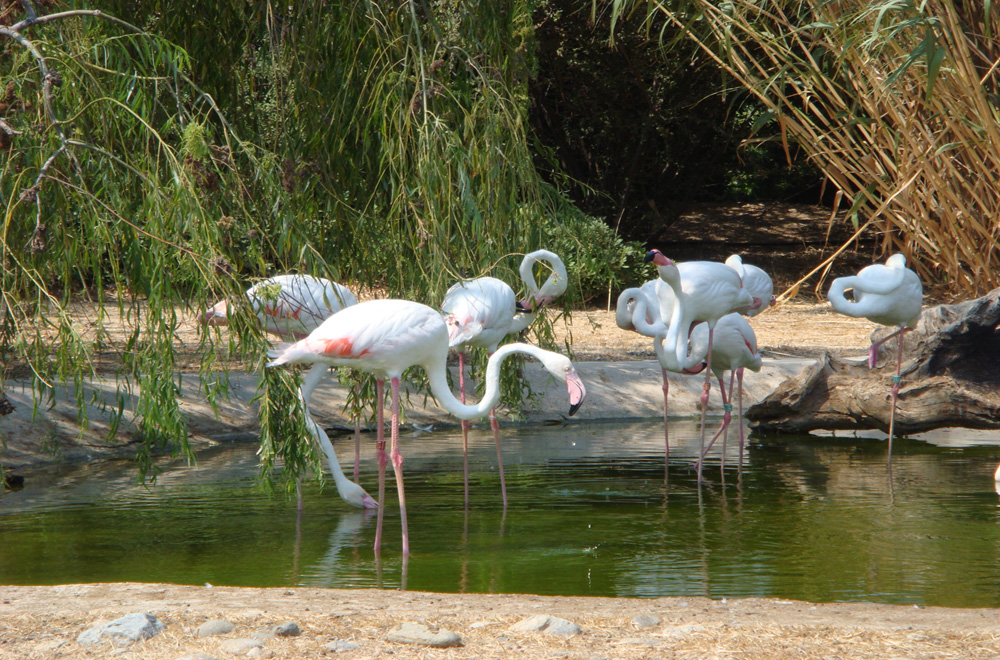 Eastern Attica is a place filled with natural beauty, outstanding landscapes and impressive history. An entire civilization was sculpted in its very rocks and carved in the stone with the most glorious imprints. And in such a marvelous place on Earth, there is always something to do. Exploring the attractions and sites of the wider region is a splendid way to get to know Attica at its finest peak. But there is much more than that!
Almost all the beaches stretching along the coastline offer water sports facilities. So you are free to indulge in scuba diving and windsurfing, jet-skiing and paddle boarding. Snorkeling is also popular, thanks to the rich seabed and the crystal clear waters, awarded with Blue Flag for clarity and transparency. Sports by the beach such as beach volleyball and soccer on the fine sand also attract people from all over the world. 
Shopping becomes a unique, precious experience at McArthurGlen Designer Outlet in Athens. If you want to find the best bargains and still enjoy entertainment and great food, this is the place for you! And within small distance, Attica Zoological Park awaits for magical moments of discovering animals and their beauty. It is a sight for sore eyes, surrounded by nature's masterpieces! 
As you can see, there are so many things to do in Artemida and the wider region of East Attica. Enjoy your stay at Seasabelle and explore this blessed place, bathed by sunshine and overwhelmed by history and culture! 

SEASABELLE
Leof. Artemidos 2, Artemida, Attica 19016- Greece
Phone: +30 2294087002, +30 2294088982
info@seasabellehotel.gr