Main Attractions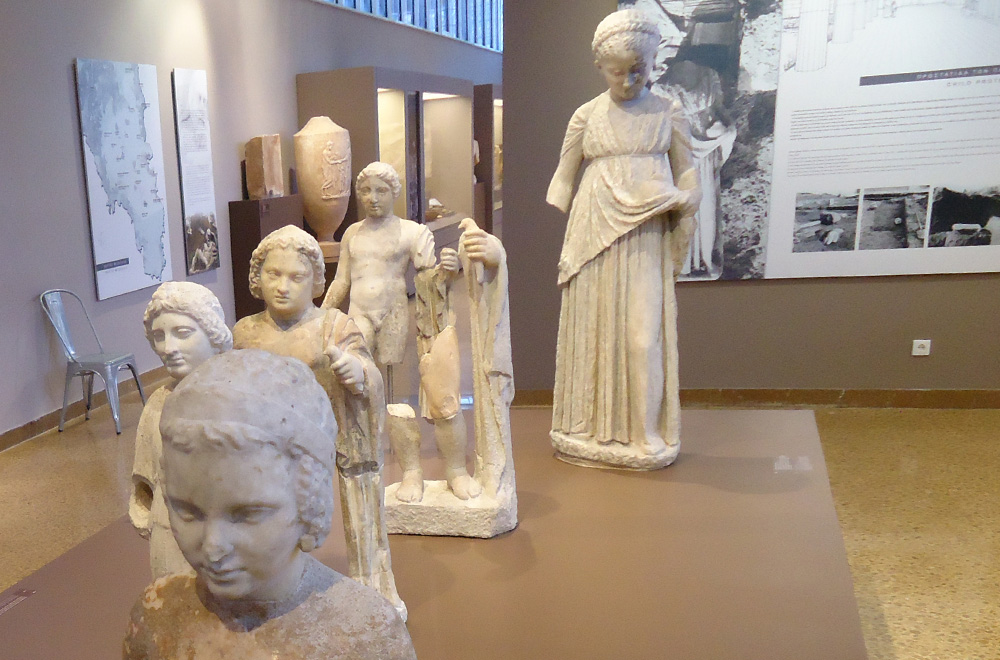 Artemida is a town by the sea on the eastern part of Attica. It boasts long-lasting history and smooth connectivity to the wider area. Temple of Artemis is perhaps the most notable attraction, located within a small distance from Seasabelle Hotel in Brauron. The temple is dedicated to Goddess of Hunting, Artemis. Brauron was among the 12 cities in Attica unified under the successful ruler Theseus. The sanctuary is a prominent historic attraction, while the whole area is covered in lush greenery and is worth visiting. 
Attica Zoological Park is another wonderful attraction, offering a unique opportunity to kids and adults alike to visit a place of natural beauty and splendid wonders. The zoo is modern and ample, having been awarded multiple times for its initiatives and special events. Not far from Attica Zoological Park travelers may visit McArthurGlen in Athens. Branded clothing, accessories and a plethora of recreational venues, along with restaurants and cafeterias, provide a cherished shopping experience. 
Lovely churches and chapels, embroidered beaches, the port of Rafina and of course places filled with green bliss, this is what you should be expecting from Artemida! 

SEASABELLE
Leof. Artemidos 2, Artemida, Attica 19016- Greece
Phone: +30 2294087002, +30 2294088982
info@seasabellehotel.gr